About Us - We are a content creation company made of a small team of creatives who provide cutting edge production services for our clients,
their brands, and their messages. We believe there is no project too large or too small.
We strive to make top quality, national-level video content for commercials, TV shows, and communication.
OUR MISSION
To serve the advertising, marketing, corporate, tv, and film markets with high-end, quality production and post production services. We strive to always deliver dynamic and compelling imagery to have a positive impact on our clients and our community…and not forget to have fun while we're at it.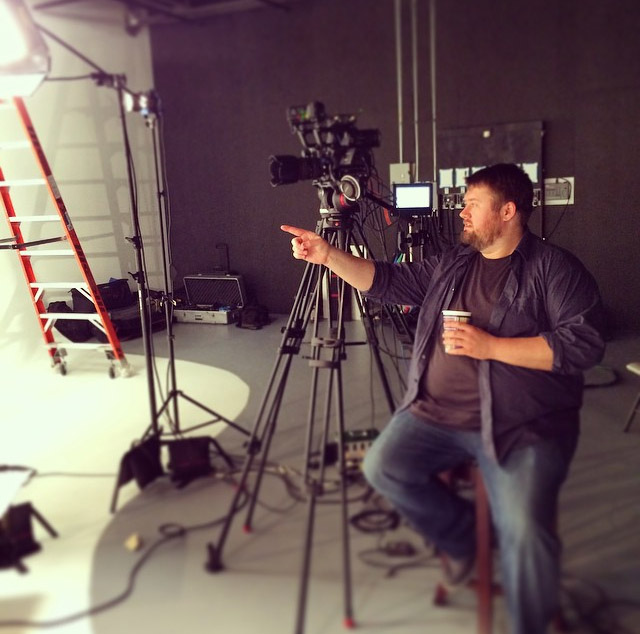 Andrew Conway
Producer.Director of Photography.
[Mary Kay. Top Chef. Biggest Loser.] With his involvement in the film industry, years of experience producing and shooting countless television shows, commercials, and industrials; he has the ability to reach across different markets and bring a client's vision to their audience in a compelling way.
TELEVISION SERIES90%
PRODUCTION95%
WORKED w/ NICOLAS CAGE100%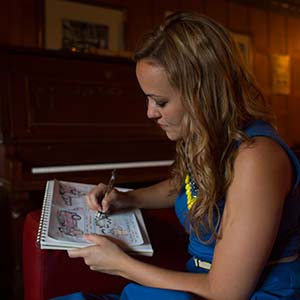 Carrie Wright
Producer.Accounts.
[Paramount. 20th Century Fox, ABC/Disney] Behind every great production company is an organized person that keeps the creatives in order, and ensures the gears keep turning. She is that person. With experience in network TV series, countless commercial projects, and major motion pictures she keeps production running smooth.
PRODUCING90%
STORYBOARDING85%
HEIGHT52%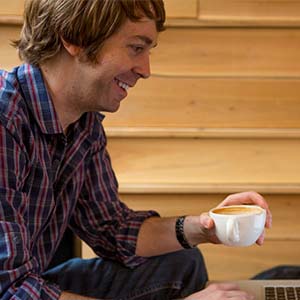 Nate Low
Director.Editor.Director of Photography.
[AT&T. Justin Boots. Harley Davidson. The Tonight Show.] Has an eye for compelling visuals and dynamic storytelling. Takes pride in a hands-on approach from pre-visualization, production, and post to build clients brands and get their messages across in a beautiful way.
CINEMATOGRAPHY90%
POST PRODUCTION95%
GRAMMAR17%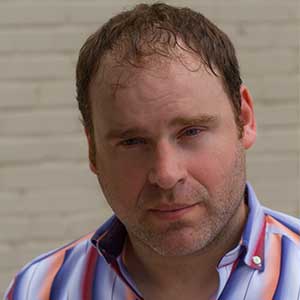 Ryan Callahan
Director.Writer.Producer.
[The Bachelor. The Bachelorette. Monsters-in-Law. The A list.] Whether it's finding the perfect moment in an actor's performance or creating an on-screen environment that paints a perfect picture to tell a client's story, his years of experience in network television and film prove to be an integral part of the creative process.
DIRECTING90%
TELEVISION95%
COMEDY90%